Choosing a career can be easy-as… or not!
No matter where your students see themselves in relation to their career, our aim at is to provide young people with the skills, confidence and knowledge to help them figure out what they want to do.
A successful career doesn't always follow a linear process, but it does begin by empowering our rangatahi with the best opportunities and information available.
Got questions?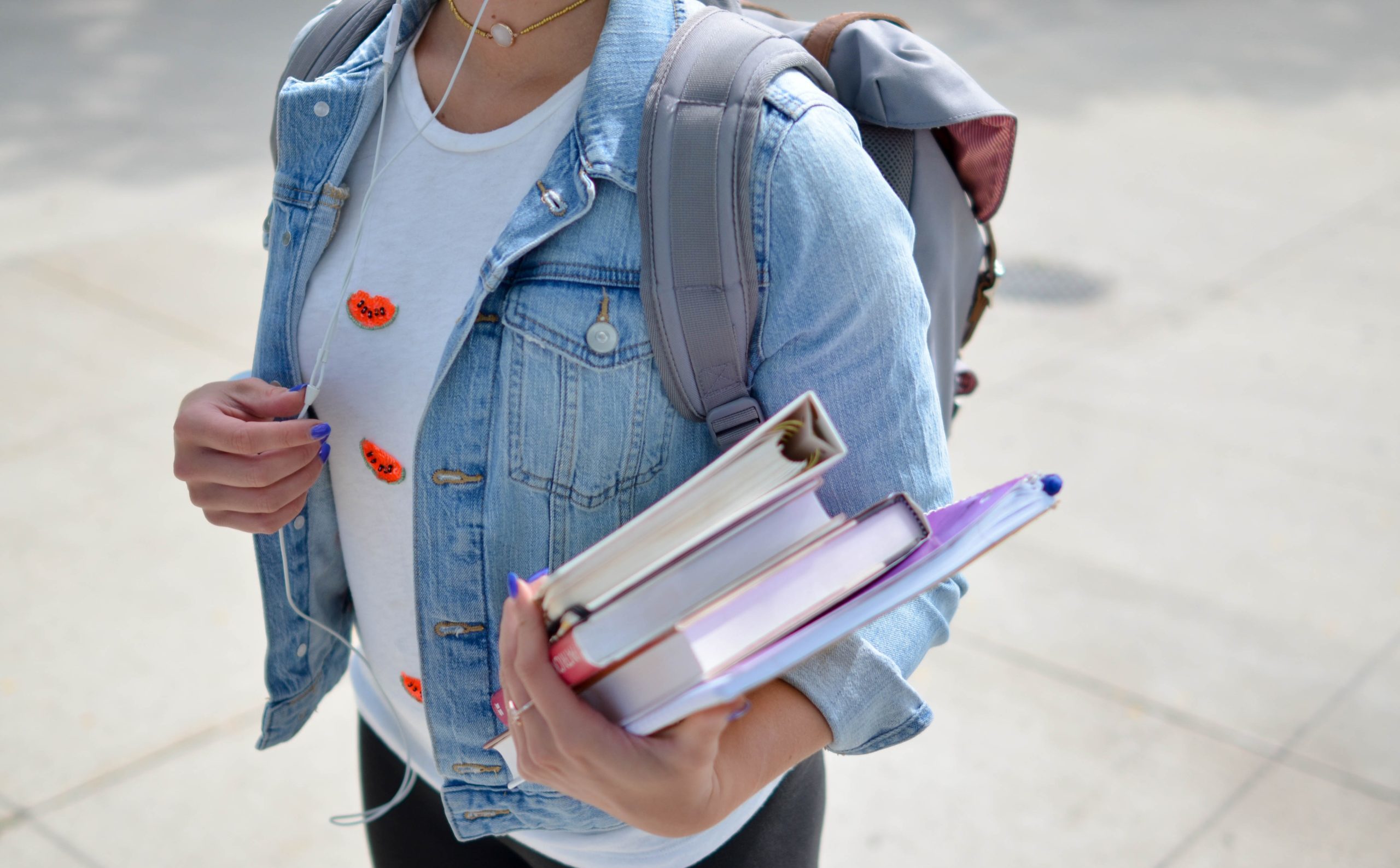 ---
Learning & growing all 'round Aotearoa
We've got hundreds of secondary school students learning, working and earning credits from work experience throughout New Zealand, with hundreds more having made an informed decision about their future after utilising our Career Pathways – Distance Learning options or participating in a Great Success Workshop or Work Placement.
Whether you're an employer or Gateway Coordinator looking to support a young person in navigating their career, Skills4Work is your one-stop shop when it comes to training our young people for the future.
Get in touch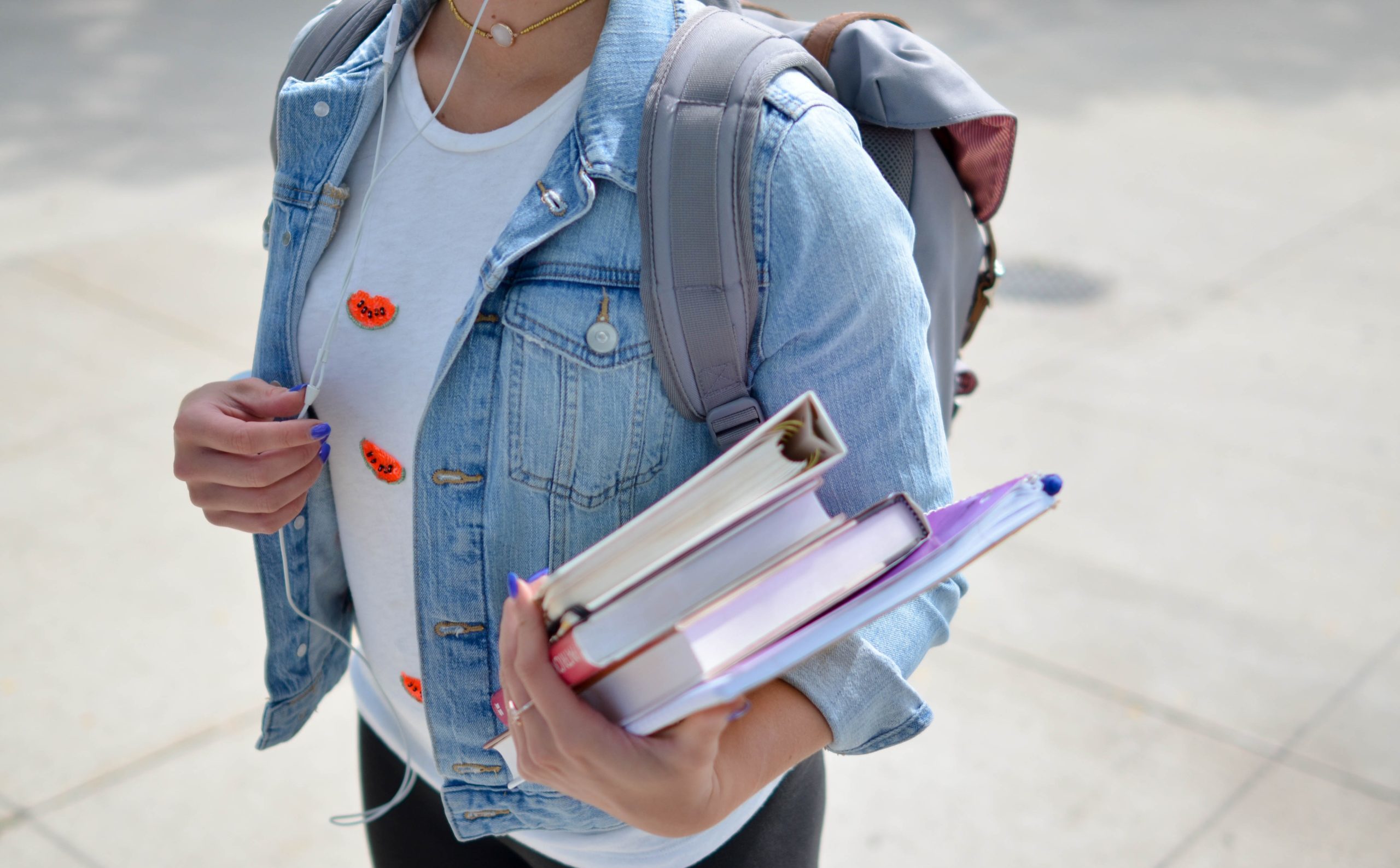 Frequently Asked Questions
How often do you run Great Success Workshops?
While we require a minimum of 10 days to coordinate our Great Success Workshop,  we can deliver at any time or day of the week that suits your students and your school. Depending on what content you'd like to cover, this workshop can be run across 1, 2 or 3 days.
Get in touch to book a Great Success Workshop today.
I don't want to purchase all course material at once in case my students realise its not for them. Can you help?
Fortunately, our individual unit standards can be purchased individually so that you can expose your students to a wide range of career opportunities.
Can you take care of assessment and marking?
Not only do we connect schools and your students with resources, training and work placements – we also take care of all your assessment marking.
Committed to empowering our rangatahi.
Our Gateway material covers a wide range of careers and industries.
As an NZQA accredited provider, students can gain credits during any Skills4Work-facilitated work experience while they're still at school – increasing their opportunities and confidence as they discover the right career for them.
Discover all career pathways
We're always looking for employers.
If you would like to offer students the opportunity to develop skills and knowledge in your workplace, simply contact your local school and ask their Gateway Co-ordinator to connect you with our Gateway Programme: Great Success.
As well as helping a young person navigate their career, your organisation might find the perfect candidate, too.
Got questions? Get in touch